Our ongoing Commitment to support Hong Kong Community
At Beyond The Fringe (BTF) we believe that helping the community enriches us all. It has been
our privilege over the years to participate in a variety of events.
2017
With our aging population we have many care givers who need to provide hair services at home to the elderly.
We recently conducted a 8 weeks workshop which trained 15 people to undertake hair cutting at home.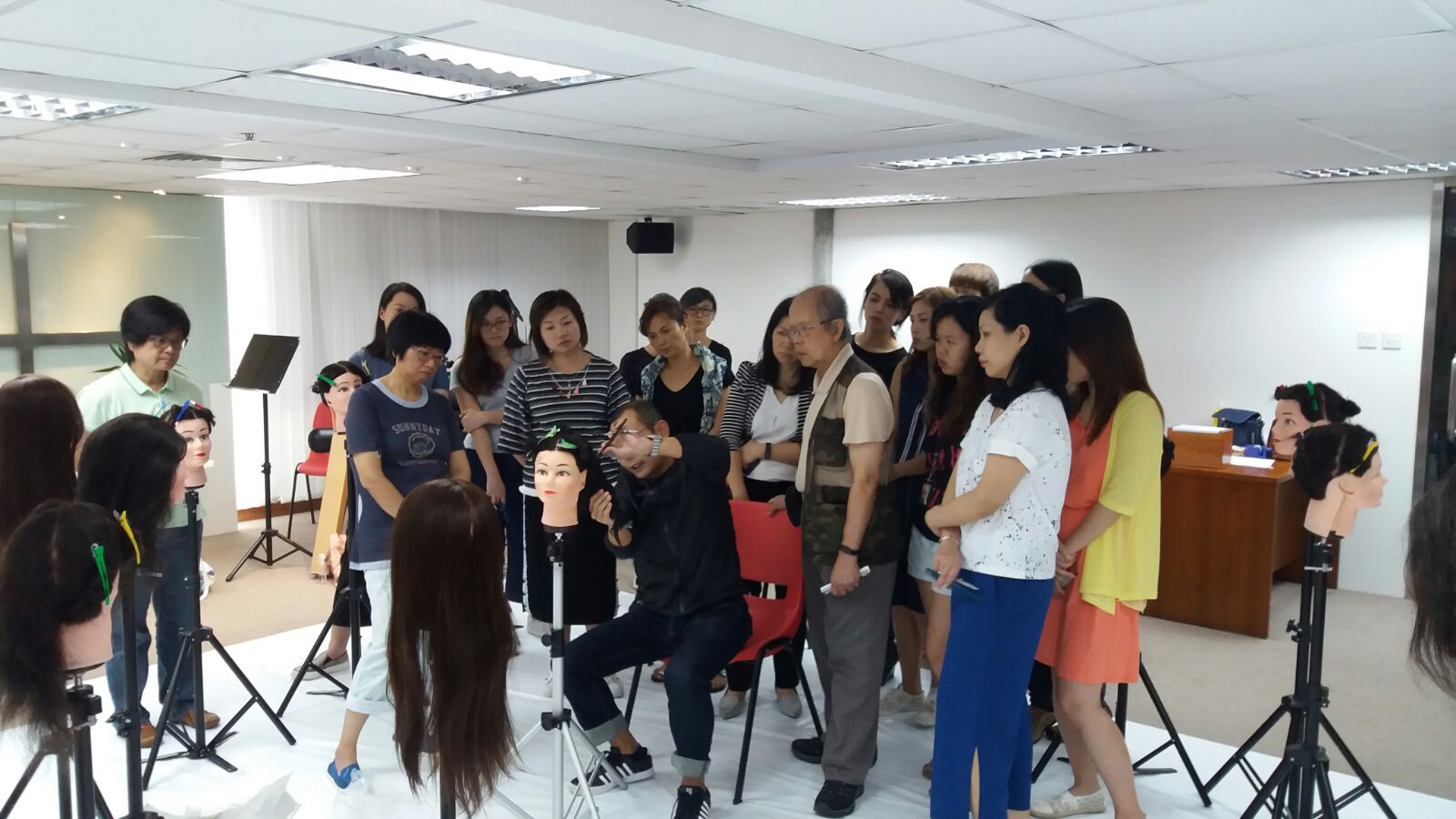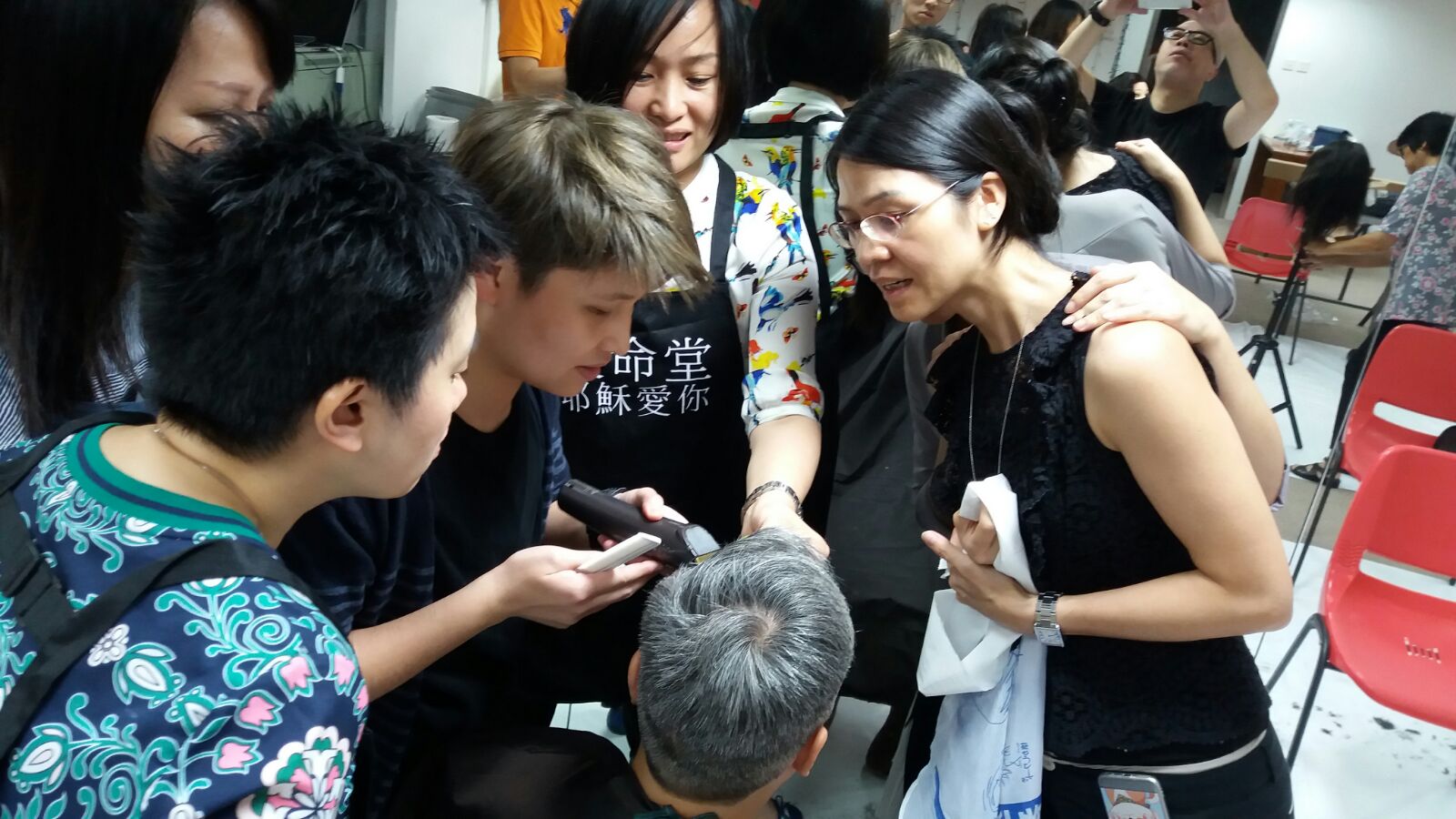 2013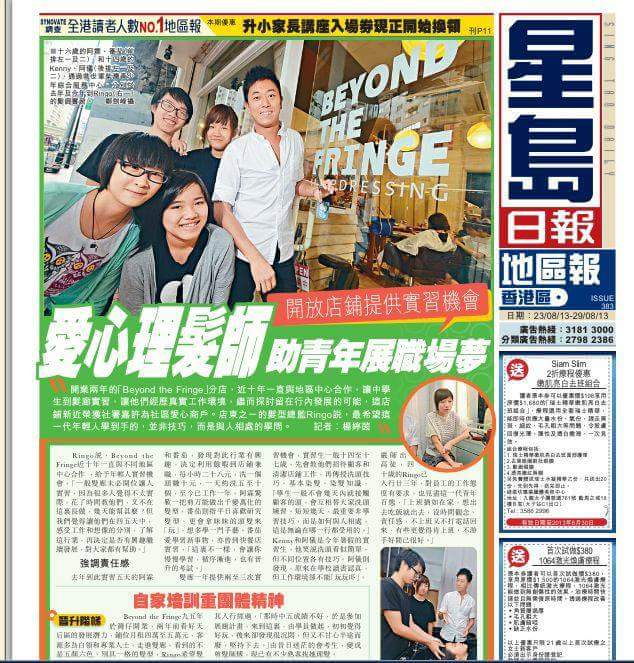 2013 Charity Fashion For Ebenezer School and Home For The Visually Impaired